Burmac does it all, we make sure every machinery and equipment supplied by us would always work like new.
No one knows your machinery and equipment like we do, the local dealers for Utilev, Hyster,New Holland and Bush Hog. Our highest priority is your customer service experience ensuring your utmost satisfaction when it comes to service, repair, and parts.
At Burmac we offer you; courteous service, original parts from the manufacturer, and support of factory-trained technicians to insure the best possible service.
benefits of purchasing parts from Burmac
All 100% genuine factory original parts
In house experts can assess any repair and provide the necessary parts.
Efficient communication with international manufacturers means any part can be in your vehicle in no time at all.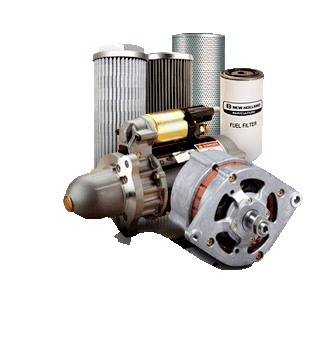 Enquire About Parts
For ordering of parts, please contact us at:
Burmac Parts
Royal Road
San Fernando Phone: (868) 285-2277